Welcome to IntelDrug,
Your next Drug Discovery Innovator!


IntelDrug is a Swiss-based consulting firm that provides expert advisory services in Drug Discovery and Development, specializing in Computer Aided Drug Design.
Operating internationally, IntelDrug intends to partner with YOU,
a start-up, mid-size or large biotech or pharma company to start, improve and accelerate your Drug Discovery program.
Depending on your business needs, IntelDrug will
assess your current molecular design settings and define its therapeutic discovery potential,

assess your current tools and type of data, select the right modeling software and AI algorithm,

create novel drug candidate libraries, identify and optimize leads ready for clinical testing, and

improve your scientific collaboration using Scrum Agile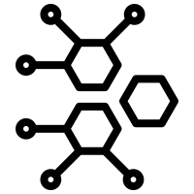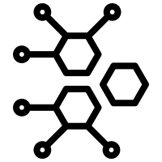 Current drug discovery and development programs are becoming increasingly complex and multidisciplinary.

Biotech and life sciences look for the best cost-effective setup of their discovery platforms. Pharma companies face growing pressure to bring new drugs to market quickly.
To implement your early drug discovery fast.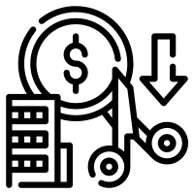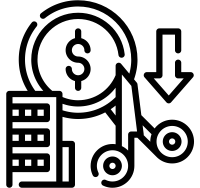 IntelDrug will navigate the complex discovery landscape by providing the expertise and resources you need to succeed.
What makes
IntelDrug

better?
Computer-aided drug design (CADD) companies usually offer proprietary software or expensive package deals.
IntelDrug does not have that limitation. We offer the right skills and tools at the right price. Performance-based.

CADD companies focus mostly on the classical pharmaceutical development environment.
IntelDrug experience is adaptable to other settings. We transfer pharma know-how to your discipline.

CADD companies have teams working on multiple projects.
IntelDrug works with you side by side. We are dedicated to your project and adapt to your style. And we are agile.


IntelDrug's main expertise lies in computational chemistry and biology application to drug discovery processes. It spans medicinal and toxicological chemistry to omics and physics.
IntelDrug knows the methods and IT tools to make your setup a breeze. With our excellent network of IT and life sciences experts, we'll bring the know-how to reach success.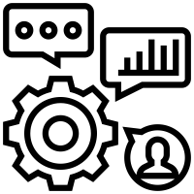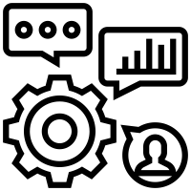 Collaboration like with your own
IntelDrug will work with you differently.
Our services are tailored to your budget.

We use Scrum Agile or Kanban project management.

We train and dynamize your team.

We work hands-on, in-place, remotely or hybrid.

We know there are no wrong questions, and we ask many.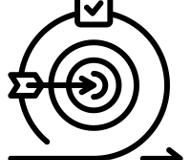 You didn't come this far to stop.