Welcome to IntelDrug,
Your next Drug Discovery Innovator!


IntelDrug is a Swiss-based consulting firm that provides expert advisory services in Drug Discovery and Development, specializing in AI-enhanced Drug Design.
Operating internationally, IntelDrug intends to partner with YOU,
a start-up, mid-size or large biotech or pharma company to start, improve and accelerate your Drug Discovery program.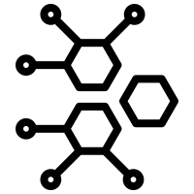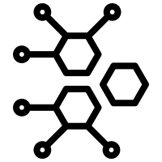 Check out our Expertise and Skills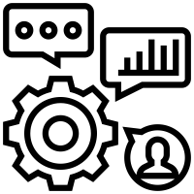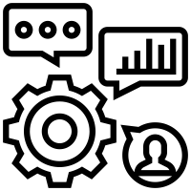 We strive to fit your needs.
Check Your Segment to see if you have questions to which we may have the right answers.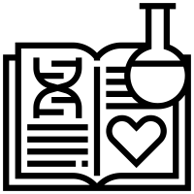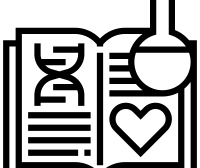 Collaboration like with your own
IntelDrug will work with you differently.
Tailored to your needs and budget, using Agile ways of working, remotely or hybrid.
We know there are no wrong questions, and we ask many.