At IntelDrug, we understand that each client has unique needs and requirements.

We provide specialist advice on
visualizing and exploring your structure-activity relationship,

assessing your candidate molecule's safety, or

determining the next clinical steps,

and more...
Get in contact with us. We are not bound to any company exclusively, we are available and open to discussing solutions to your challenges.
We share your commitment to improving human health.
We are committed collaborators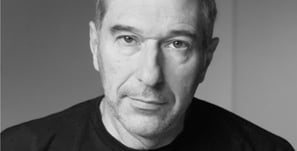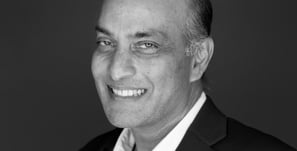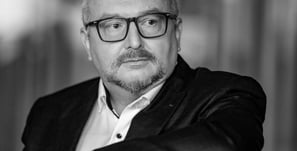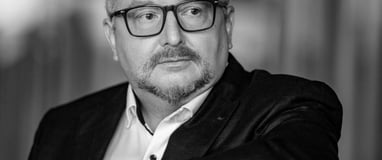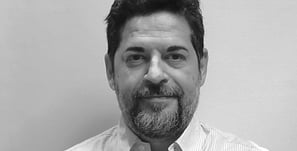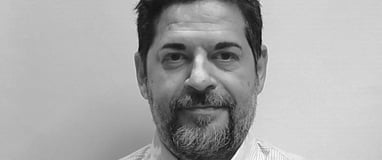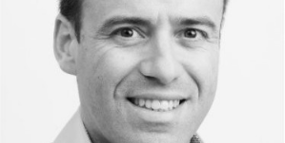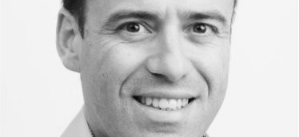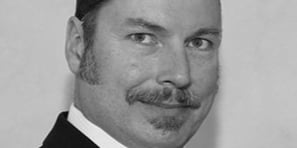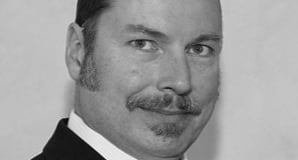 IntelDrug
expertise goes way beyond computational discovery
The drug development process comprises safety and regulatory assessment, toxicology testing, pharmacokinetics and clinical trial management. We do have experts for that.
IntelDrug model of collaboration offers the right support for your research: a network of seasoned experts ensuring you receive the highest level of attention.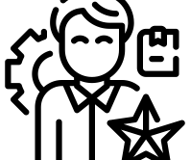 The I-can-program-anything guy
Antonio is the superhero innovative IT specialist with 25 years of experience working in various industries ranging from the aerospace industry, military manufacturing or chemical analytics to metadata management.
Antonio is the "informatics-"guy in Cheminformatics. He is a polyglot programmer that can develop a customized solution in any language or IT framework.
Founder of Castellon.ch, he is the core member of IT developers, fearless of new challenges that define trends before it enters the popular stream.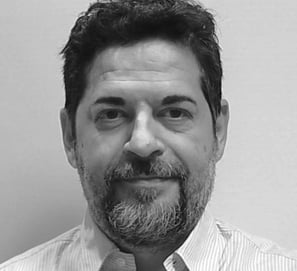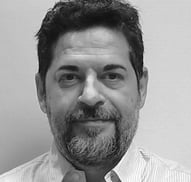 Antonio Castellon
Castellon.ch
Founder & CTO
Aditya Das, PhD, MBA
Pharmaceutical Consulting LLC
Founder
Aditya has over 30 years of work experience in the US biopharmaceutical industry. His very strong background and praxis lie in all aspects of drug product development and commercialization.
Founder of Pharmaceutical Consulting LLC, he is focused on combination product therapeutic strategies for treating infectious, genetic, allergic, metabolic, oncologic and cardiovascular diseases.
Aditya assisted in the successful submission to the FDA and EMA and marketing of three inhalable drug-based products: (Exubera, Tobi PodHaler and Adasuve (2006-2013).
His know-how includes planning and realizing nonclinical, clinical and CMC strategies and submissions to food and drug regulatory agencies worldwide.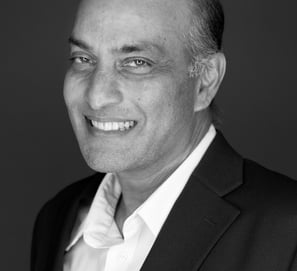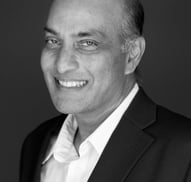 The I-know-how-to-face-FDA guy
The Find-the-next-active-drug guy
Diogo is a computational chemist, a drug hunter par excellence. He has over 15 years of experience developing therapeutics for the pharmaceutical, natural products, and environmental industries.
He is the guy to ask to assess your molecular space, differentiate actives from inactives and design better ones. Diogo's list of skills includes machine learning methods, neural networks, data omics mining, QSAR and QSPR, even for the non-oral route of administration.
Diogo's expertise spans anti-tubercular, anti-inflammatory, covid and more. He keeps up to date with cheminformatics trends and implements latest computational methods.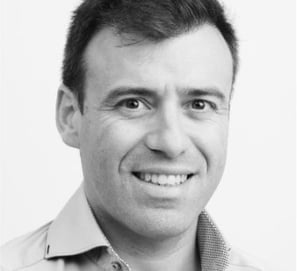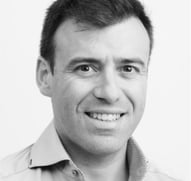 Diogo Latino, PhD
Lation Sierra Consulting
Founder
The What-is-the-crucial-interaction guy
Simon's expertise lies at the interface of molecular biology and physics. He is an expert in free energy calculations with interests in protein physiology and engineering.
Former Swiss Institute of Bioinformatics fellow, Simon's work on ion channels, membrane transporters, and multidrug resistance has been published in over 50 scientific publications.
His expertise in studying macromolecular interactions and mechanism of action discovery makes him the next innovator in therapeutics.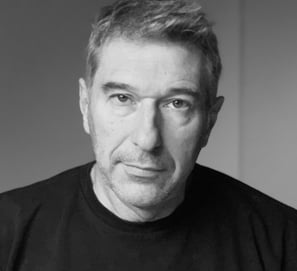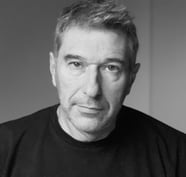 Simon Bernèche, PhD
Independent researcher
Michal Konstacky, MD, PhD, MBA
K Medical Consulting GmbH
Founder & Managing Director
Michal is an experienced pharmaceutical professional who has worked in the global and EU pharmaceutical industry for 20 years in the field of clinical development, medical affairs and business development (BLA, NDA, global product launch).
He deeply understands the regulations and requirements that govern the industry and thus plays a vital role in bringing safe and effective drugs and devices to market.
His specialization is drug development for cardiovascular diseases, respiratory medicine, gastroenterology, neurosciences and rare diseases. Diagnosis, treatment and management of medical conditions included.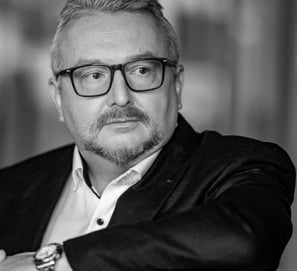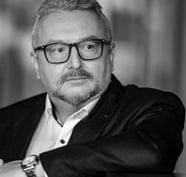 The Move-it-through-clinics guy
Christoph Wyss, PhD, ERT
XPERTOX Toxicology Services LLC
Founder & Managing Director
Chris has over 20 years of experience in toxicology in manifold fields. He in his career, performed numerous chemical safety and risk assessments.
Founder of Xpertox, he provides consultancy services in regulatory toxicology, a registered toxicologist in the EU (ERT) and Switzerland. This includes assessment of medical devices, consumer goods, chemicals, cosmetics, food processing and fragrances.
Chris is the man to ask for advice on chemicals and their toxicity.
Make sure it is safe.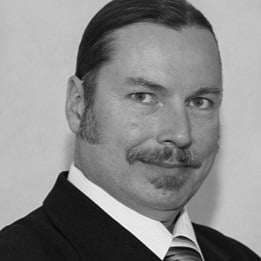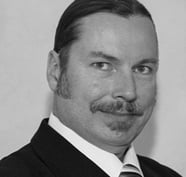 The Make-sure-it's-safe guy